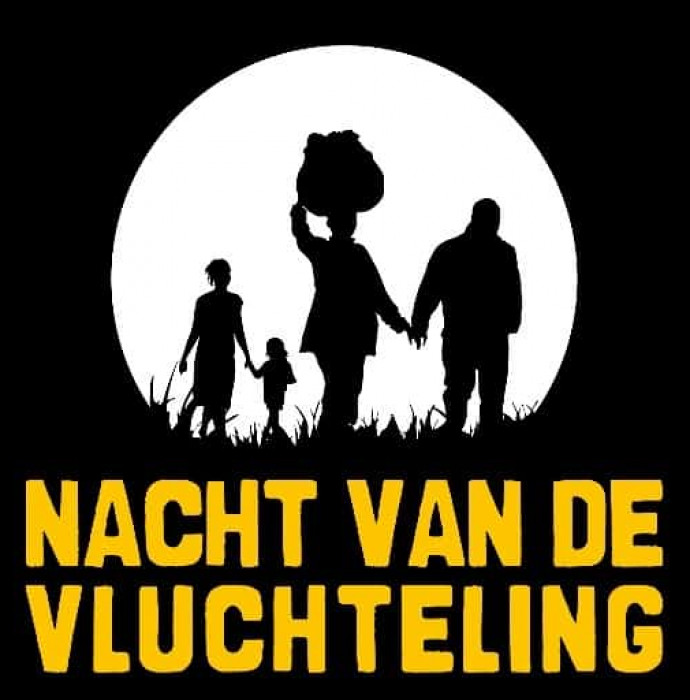 Europe Medicare sponsors employee at Nacht van de Vluchteling 2022
The number of people fleeing war, violence and oppression is the highest ever; 82.4 million men, women and children. 1 in 100 people worldwide is displaced. As an emergency aid organization, Stichting Vluchteling has been providing aid to refugees around the world since 1976.
Our Care Manager Mirjam Libbers will participate in the Nacht van de Vluchteling run (40 km) in the weekend of June 18-19, 2022, organized by the above foundation. With Nacht van de Vluchteling, Mirjam hopes to collect as much money as possible to make life-saving aid available to people on the run.
Staff in our Europe Medicare mobile dental practices deal with people who apply for asylum in the Netherlands on a daily basis. Despite the fact that we offer them a safe environment in the Netherlands, we often get to hear the story behind people and walking 40 kilometers is nothing compared to what these refugees experience.
Europe Medicare helps them on a daily basis by providing oral care in the event of pain and chewing complaints. It therefore goes without saying that we carry a warm heart for refugees. We have therefore donated a nice amount for Nacht van de Vluchteling and wish Mirjam all the best on the night of June 18-19th!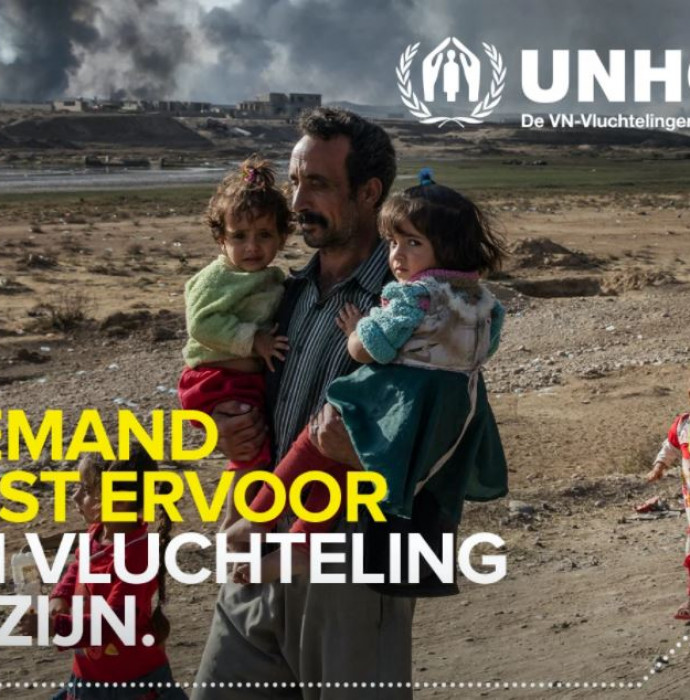 Europe Medicare supports UNHCR UN refugee organization the Netherlands
UNHCR manages and coordinates (emergency) relief operations worldwide for people on the run.
From Lebanon to Bangladesh and from Syria to the Sahel, they are on the scene. Aid in Ukraine is currently being scaled up.
UNHCR provides:
A safe place to sleep, food and drinking water, protection, survival kits and medical aid.
Financial resources are needed to continue this work and to further scale up emergency aid. Europe Medicare has donated €500 in support in 2021.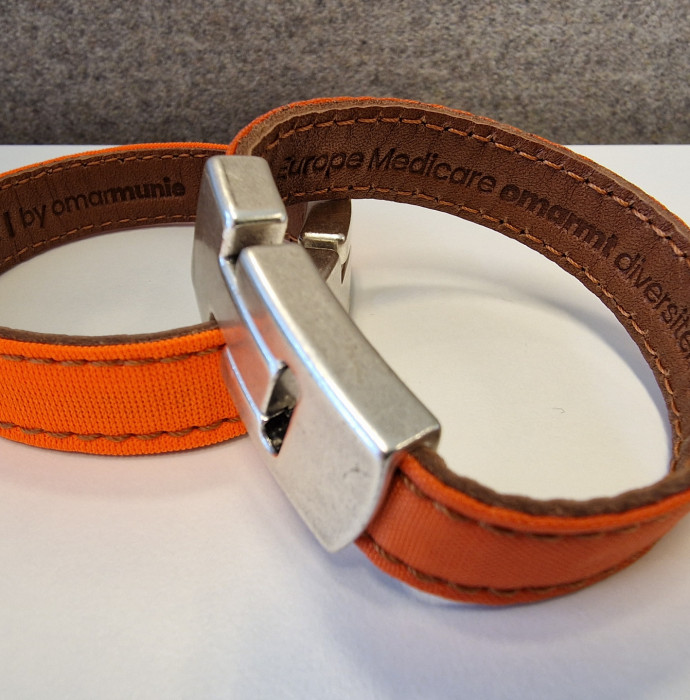 Europe Medicare embraces diversity
Omar Munie is a young, talented Dutch designer who fled Somalia when he was 9 years old. Because of his creativity and perseverance, he has become a well-known man.
Munie has designed a bracelet, the 'Omarmband'. The outside of the bracelets is made of pieces of life jackets worn by refugees who made it to Europe alive.
By wearing this bracelet, Europe Medicare shows that we see diversity as an added value for our society. At the same time, with the purchase of this bracelet for all our employees, we support refugee projects in unstable countries and at the external borders of Europe.